Introducing the ultimate solution for home builders seeking simplicity, ease, and unmatched value in fireplace installation: our cutting-edge modular fireplace kits. Designed to streamline the construction process, our kits provide hassle-free assembly, saving valuable time and resources. Crafted with precision, these modular systems offer unmatched versatility and customizable, on-the-fly options, empowering builders to create stunning designs that elevate every home project to new heights. Experience the efficiency of modular fireplace kits and revolutionize your building process today.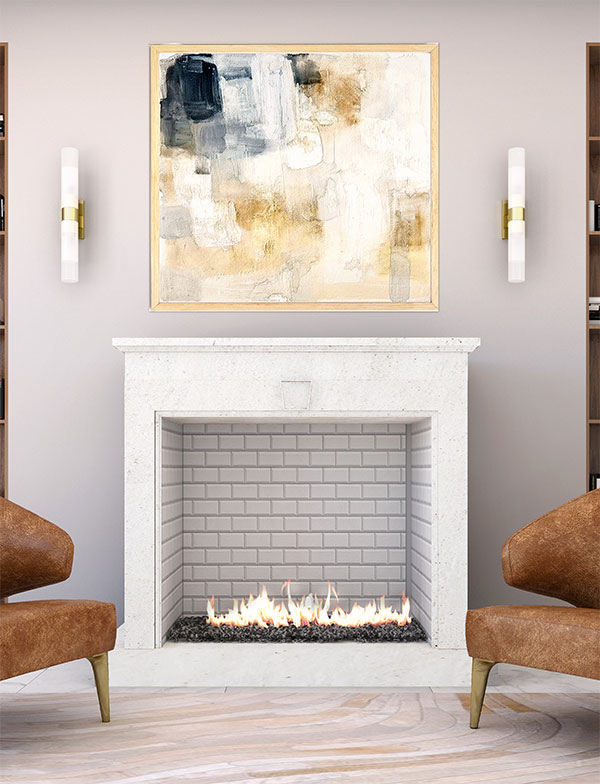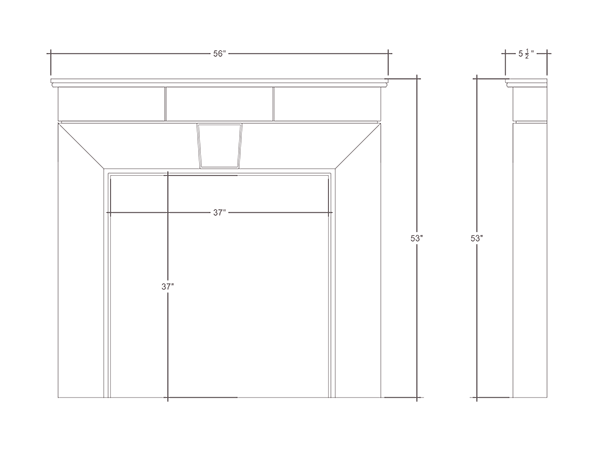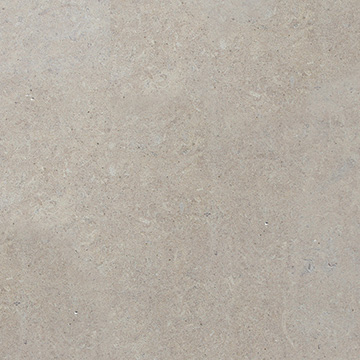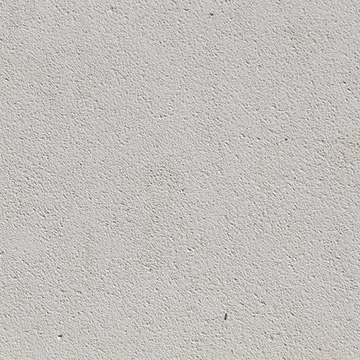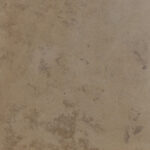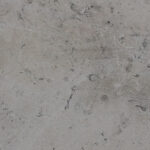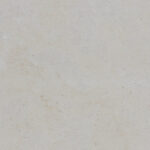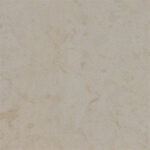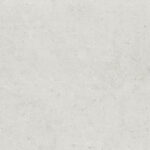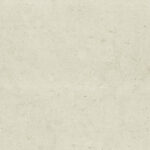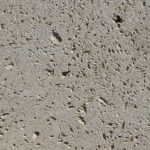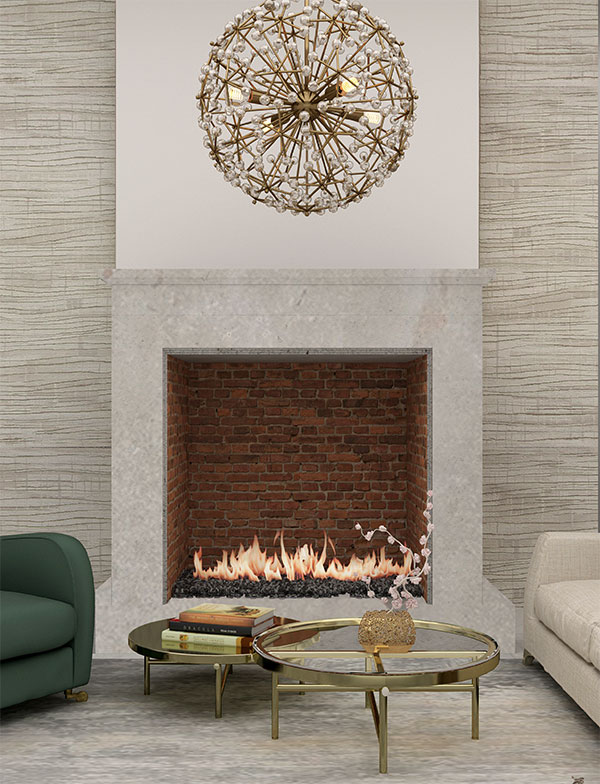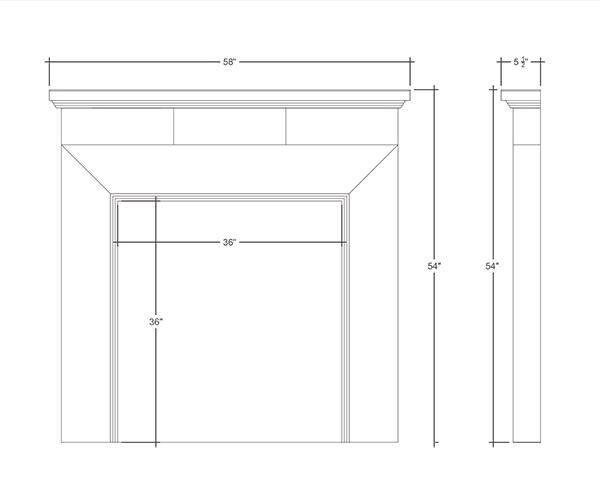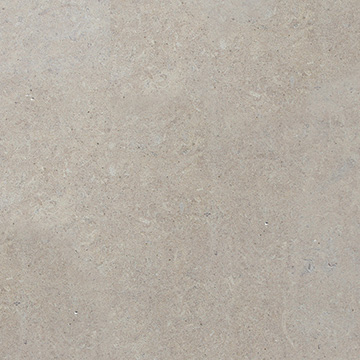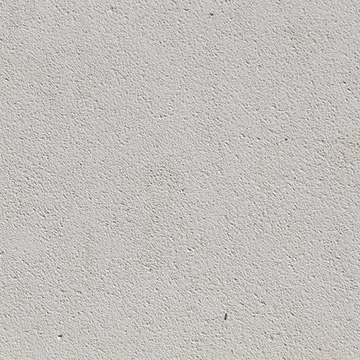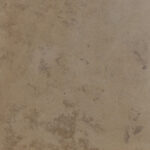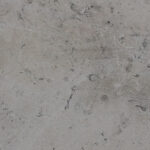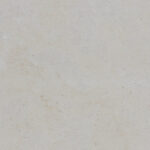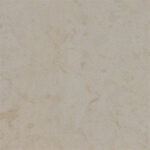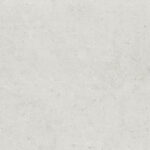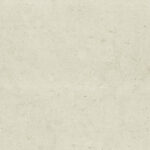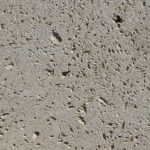 You have the vision.
We help you make it a reality.
Collaborate with our experienced team, dedicated to supporting your vision and ensuring seamless project integration & execution.