Since 1996, Espinoza Stone has provided architects, engineers, builders, contractors, interior designers, landscapers, and home improvement customers with quality natural stone products. We currently produce over 120 different blends of stone including Flagstone, Natural Chop, Sawn Chop, Ledgestone, Tumbled Stone, and River Rock. All stone is available in full bed and thin veneer for a multitude of purposes including commercial, residential, and landscaping applications.
You have the vision.
We help you make it a reality.
Collaborate with our experienced team, dedicated to supporting your vision and ensuring seamless project integration & execution.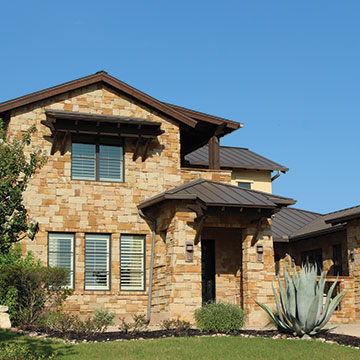 Looking For Insights,
Inspiration, or Ideas?
Visit the Dimensional Stone Gallery to gain powerful insights, design ideas, or project inspiration for your current or next build.