Discover Espinoza Stone, where unmatched quality and durability meet in every batch of cement and concrete. Our skilled engineers meticulously select premium materials, ensuring resilient products that endure the test of time, no matter the project's scale. Choose Espinoza Stone for eco-friendly, versatile solutions that build a stronger future while embracing the legacy of craftsmanship and excellence.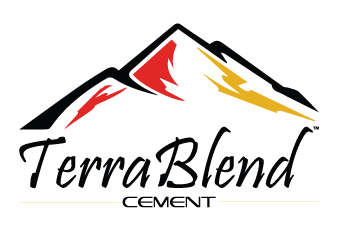 Terra Blend® is the professional mason's choice for quality ASTM-compliant C270 and C150 Type 1, S and N cements for use in a variety of applications including both residential and commercial construction. Our cement's spectrum of earth tone color pigments perfectly complements our dimensional stone and architectural cut stone selections.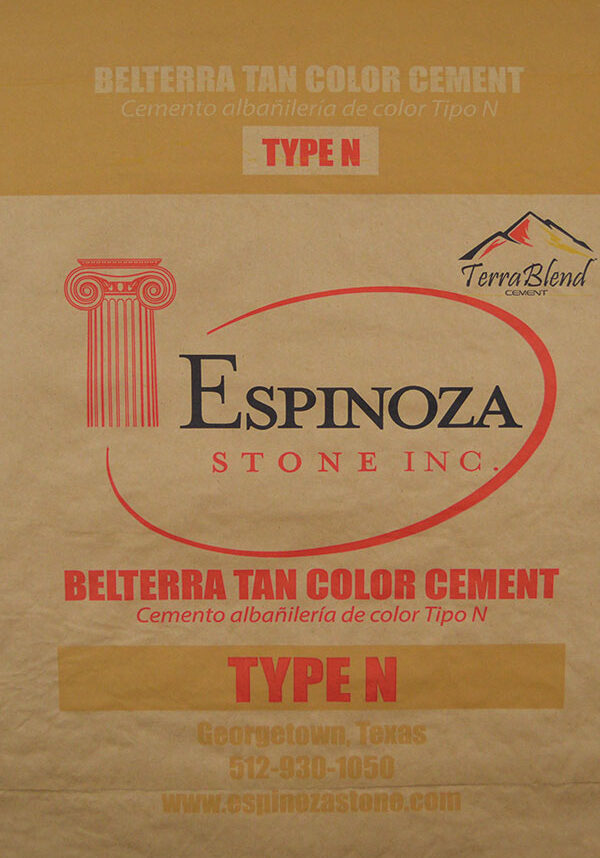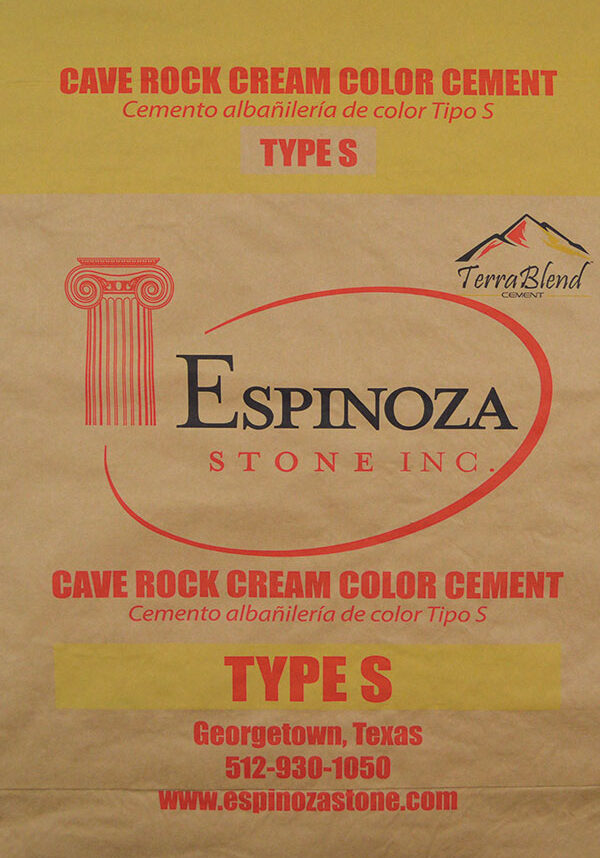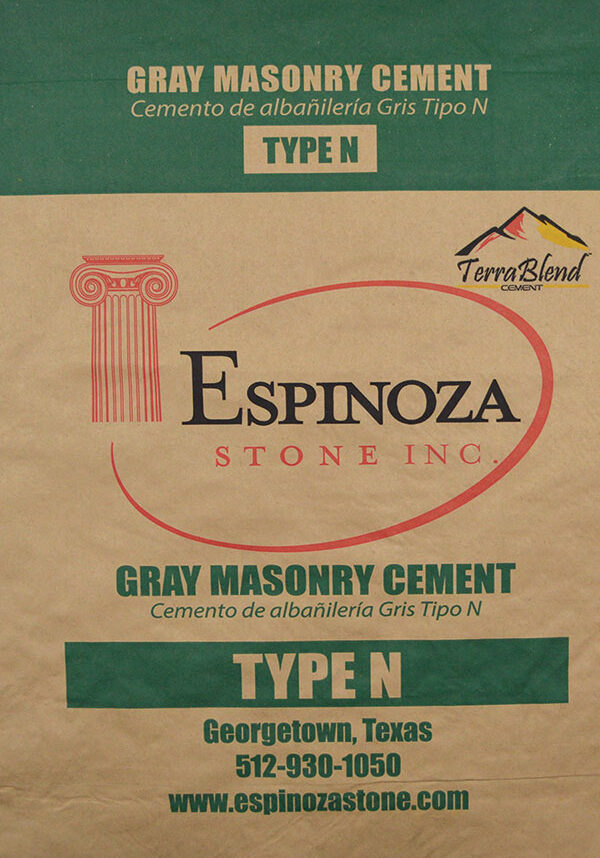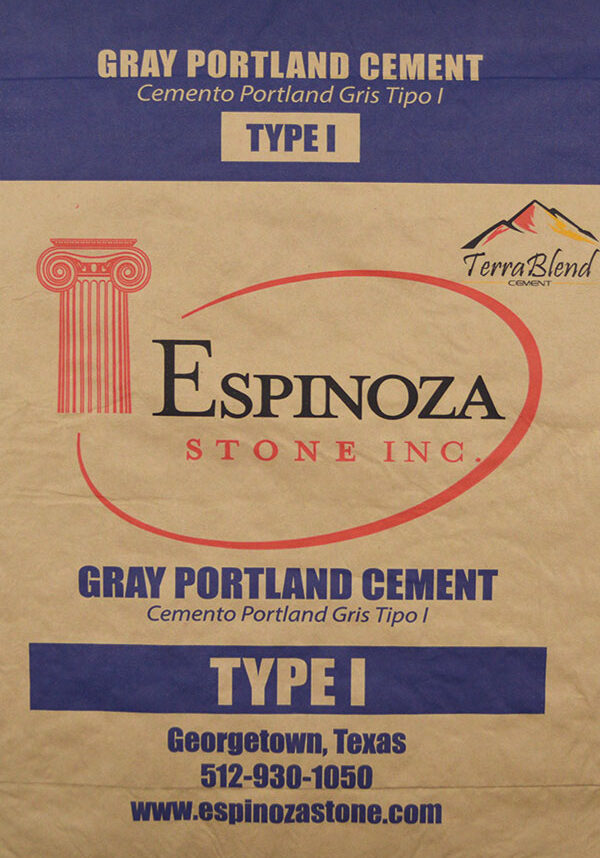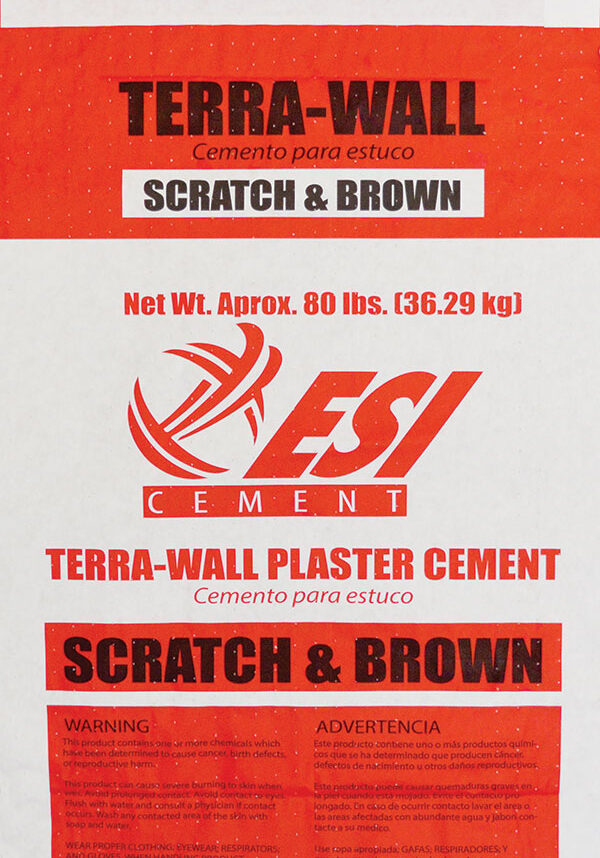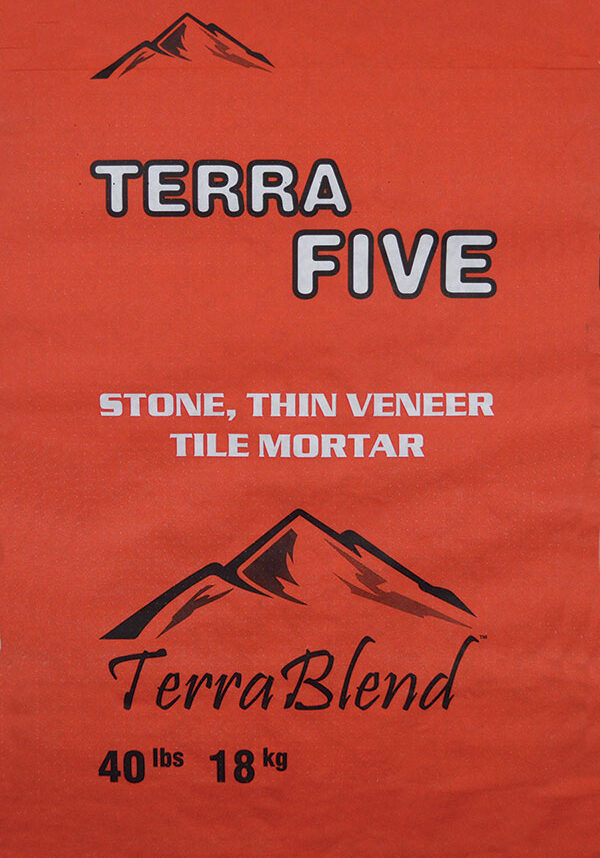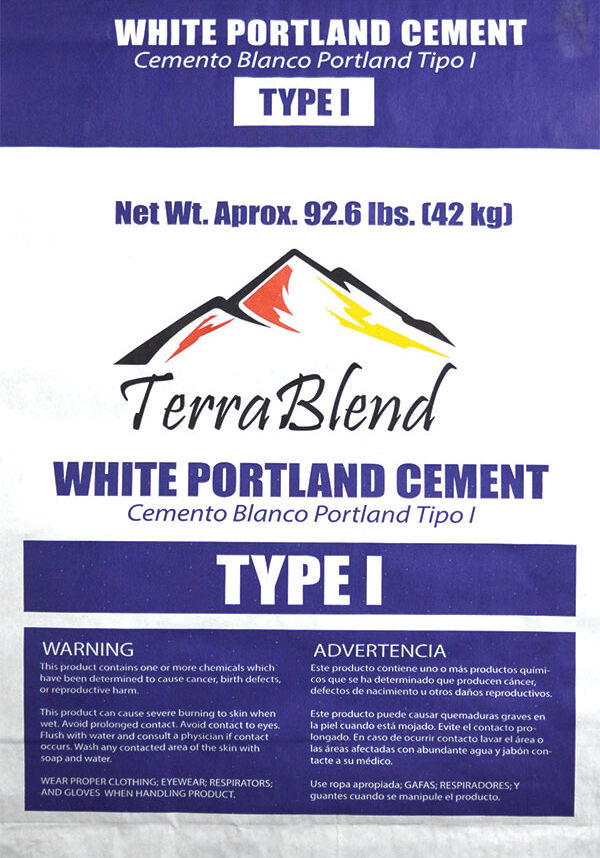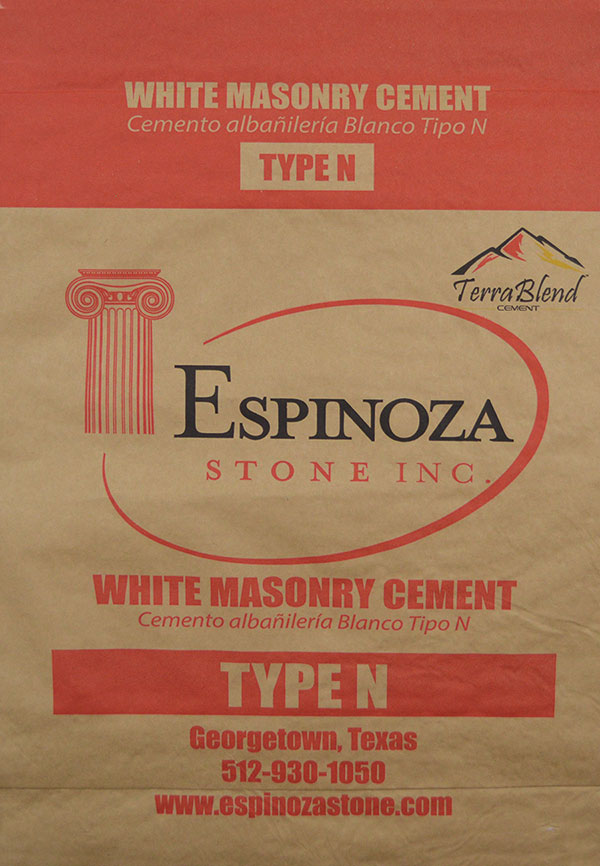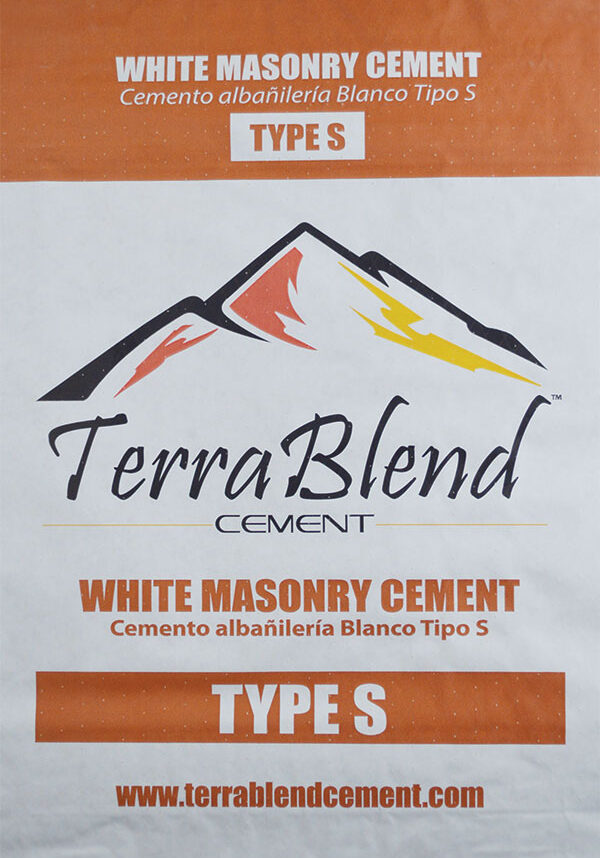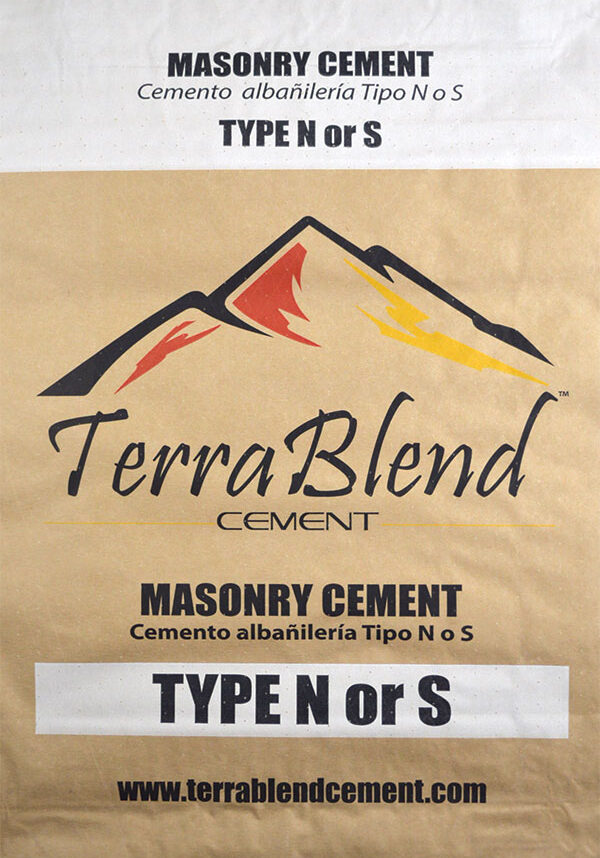 masonry supplies
terra blend colors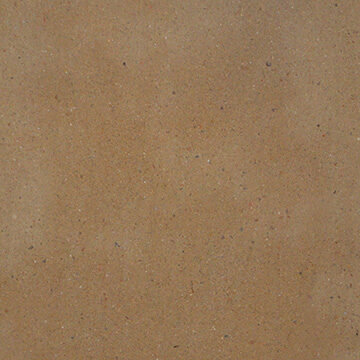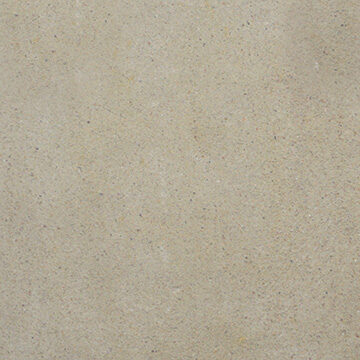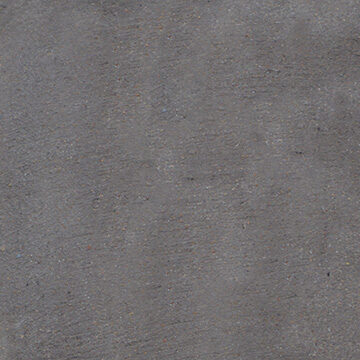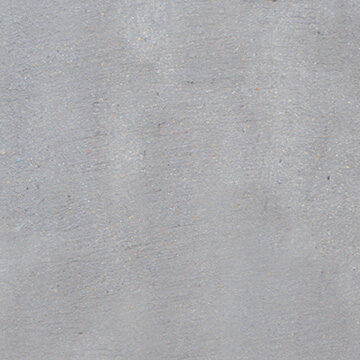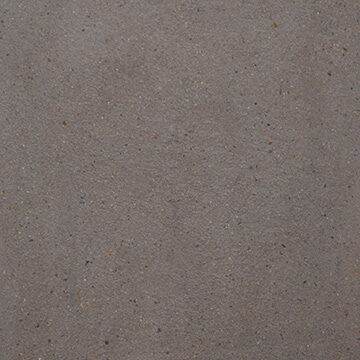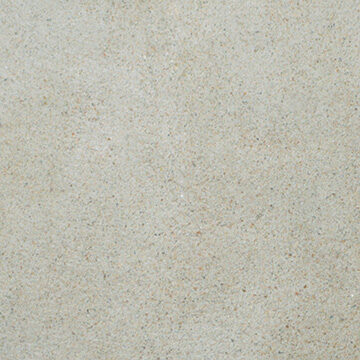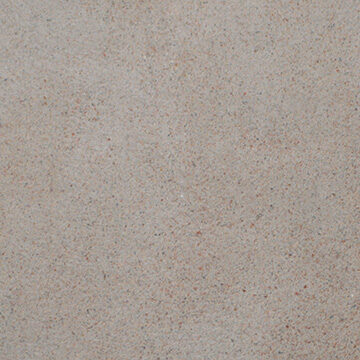 masonry supplies
concrete
Espinoza Stone is proud to announce the addition of ready-mix concrete. Our concrete is available from a flowable fill to 5,500 PSI high strength and is ASTM C39, C1231, C172, and C31 compliant. From our Georgetown, Texas production facility, we serve the entire central Texas region with an extensive transportation fleet. Masonry contractors, architects, home builders, commercial contractors, pool builders, and beyond, rely on our quality, expertise, and reliable delivery. Whether your project is residential, light commercial, or industrial, we have the product and expertise to help our customers complete their projects on-time, cost-effectively, and beautifully.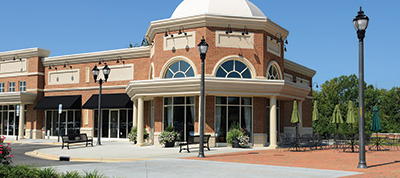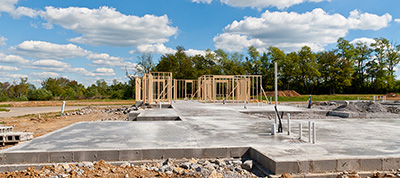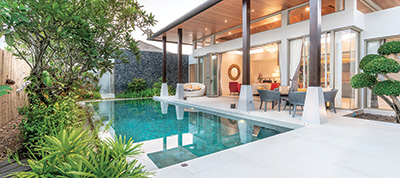 You have the vision.
We help you make it a reality.
Collaborate with our experienced team, dedicated to supporting your vision and ensuring seamless project integration & execution.