In today's residential and commercial construction environments, architectural stone elements have emerged with immense popularity. These exquisite elements add a touch of timeless sophistication and value to buildings of every architectural style.
Whether it's the Tuscan charm of Mediterranean residential or the sleek modernity of a contemporary office structure, the strategic incorporation of stone elements enhances the overall aesthetic appeal. The durability and versatility of natural stone elements make them an indispensable choice for architects, builders, and designers seeking to elevate their bespoke designs to new heights of architectural excellence.
You have the vision.
We help you make it a reality.
Collaborate with our experienced team, dedicated to supporting your vision and ensuring seamless project integration & execution.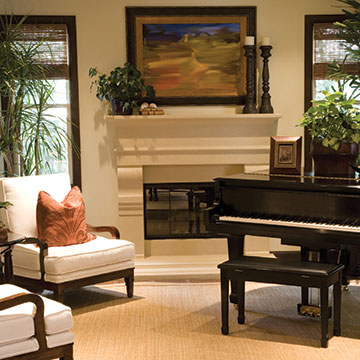 Looking For Insights,
Inspiration, or Ideas?
Visit the Architectural Stone Gallery to gain powerful insights, design ideas, or project inspiration for your current or next build.