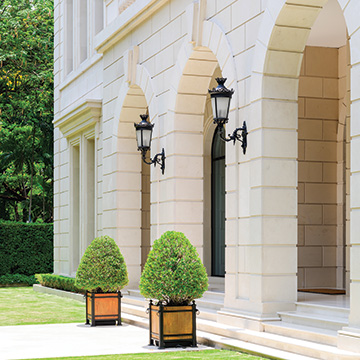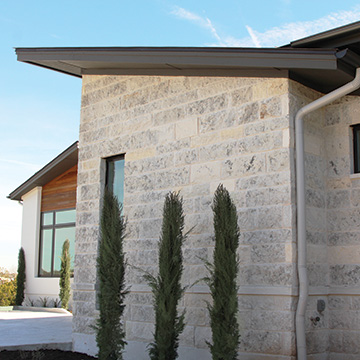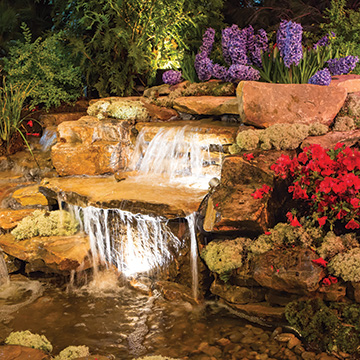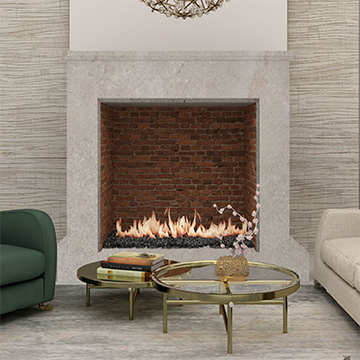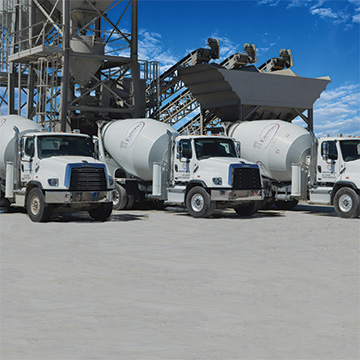 Since its founding in 1996, Espinoza Stone continues a proud tradition as the leading purveyor of quality, natural stone building materials. Our unmatched product innovation teamed with a penchant for only producing top-tier, grade [A] building stone makes us the quarry of choice among architects, residential and commercial builders, and interior, landscape, and swimming pool designers.
But our story doesn't end with just building stone. We also quarry an outstanding selection of landscape and pool stone. Or experience our breadth of capabilities within our architectural cut stone shop. See the wide array of natural stone cladding, fireplaces, columns, door and window surrounds, custom balustrade systems, pier and wall caps, and beyond.
From San Francisco to Boston and Toronto to Mexico City, our North American customers have come to rely on our extensive product selection and quality, proven industry experience, and friendly customer service to help them achieve innovation with every build.