Elevate your outdoor spaces with Espinoza Stone's wide range of exquisite landscape Boulders, Patio Stone, Gravels, and Slabs. From enchanting patio stone to rustic boulders, our carefully sourced natural stone products exude timeless beauty, ensuring enduring elegance for any project. With our team's commitment to sustainability and expert guidance, you can create a captivating oasis that stands the test of time.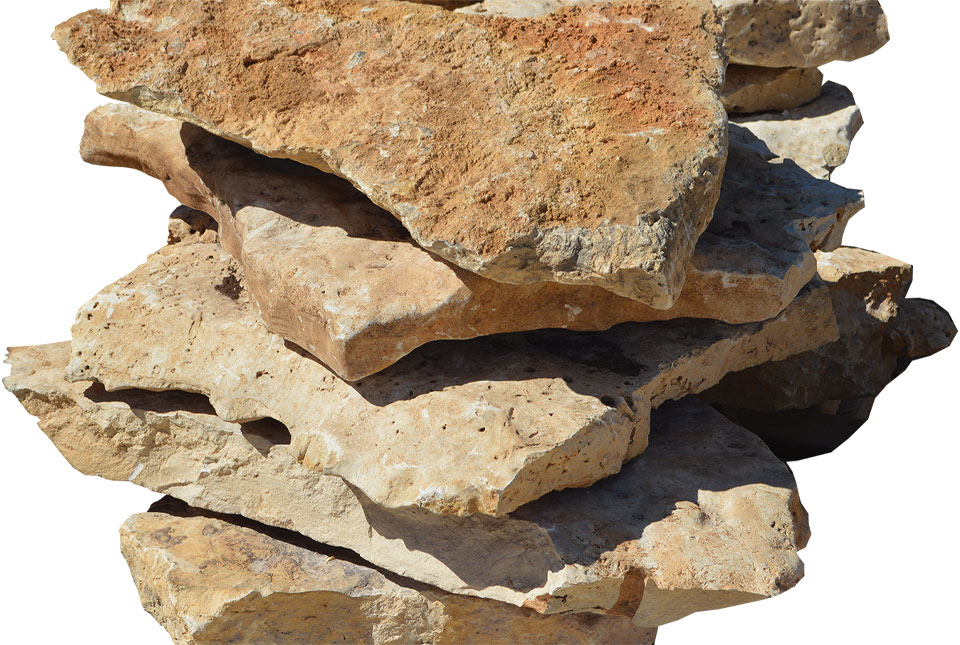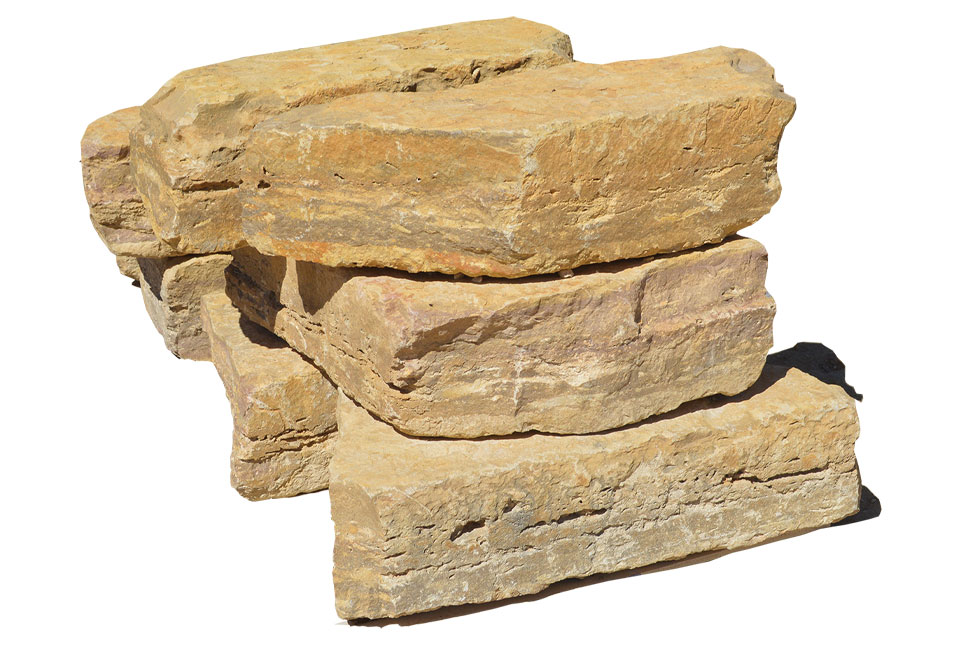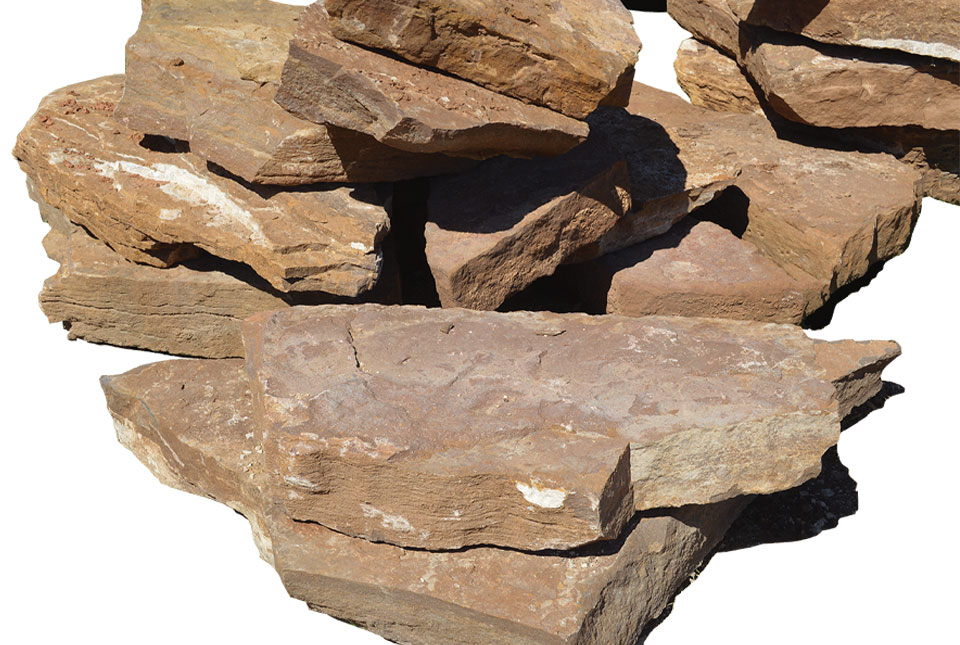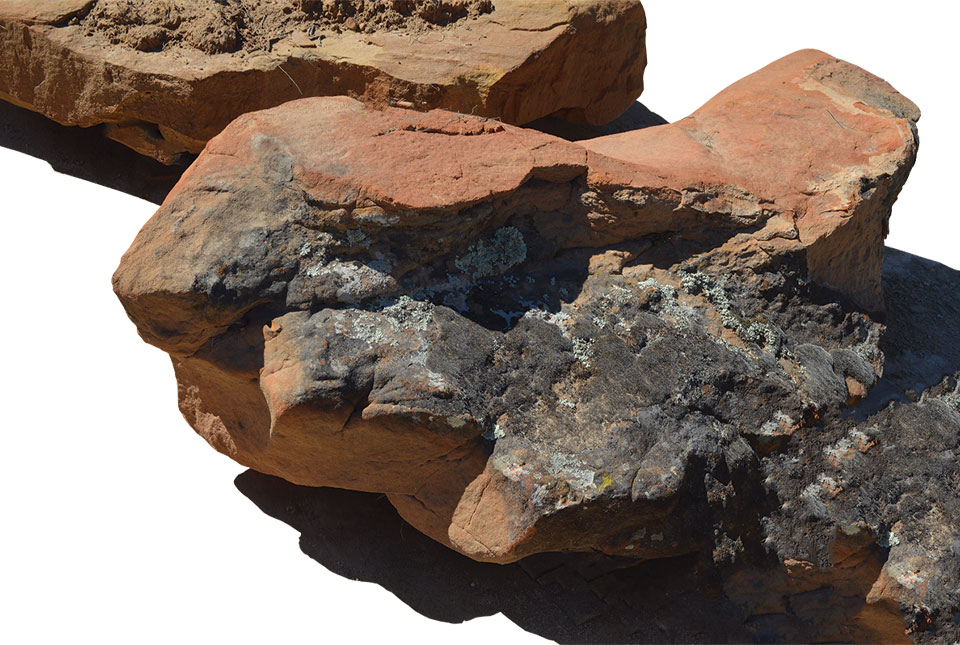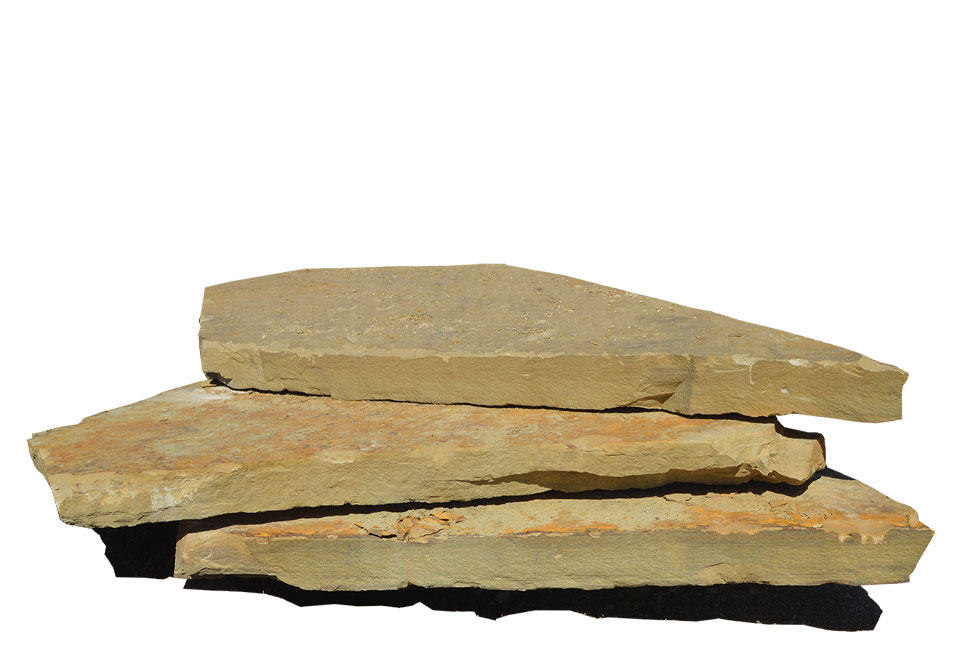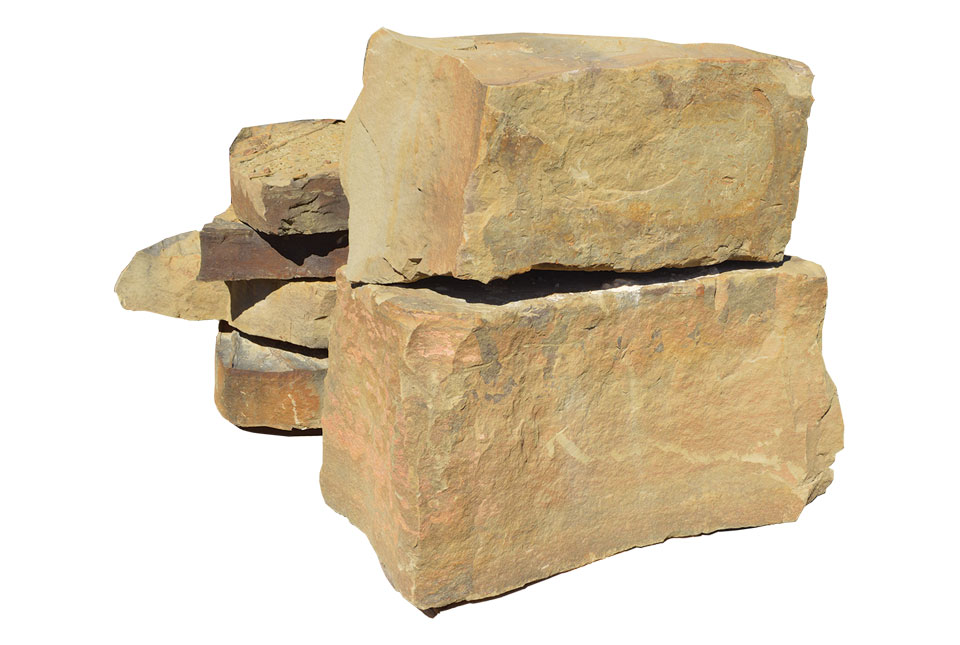 You have the vision.
We help you make it a reality.
Collaborate with our experienced team, dedicated to supporting your vision and ensuring seamless project integration & execution.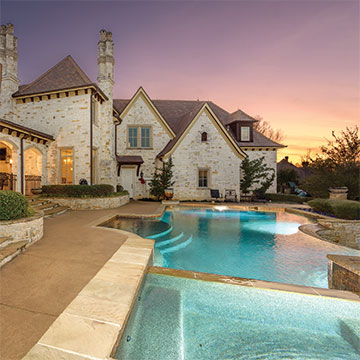 Looking For Insights,
Inspiration, or Ideas?
Visit the Landscape & Pool Stone Gallery to gain powerful insights, design ideas, or project inspiration for your current or next build.